Experiences
At Casa dos Chicos we pride ourselves for the quality of our services and our staff. When reserving your stay at our house you will have the benefit of a great concierge service to help you plan your stay ahead of time, and the best attention to your needs while vacationing at the house. Our cook will be available for any meal of the day and she will delight you with the best Mexican food with all fresh and genuine local ingredients. Our house manager can reserve for you a driver or a car transfer to and from the airport, wonderful massage therapists, private yoga instructors, whale watching and snorkeling tours, and more. We can help you make your vacation in Mexico a quiet self catered one away from it all, or one fully catered to your wishes and level of activities! Let us know how we can spoil you! Find below a small selection of what we can do for you!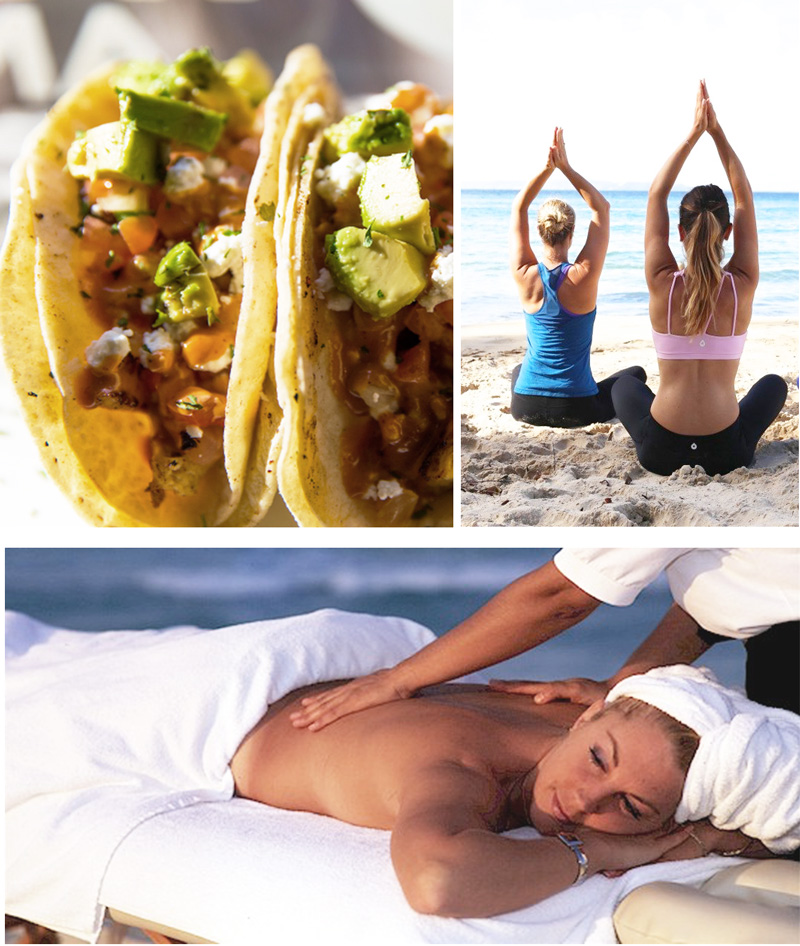 Welcome dinner, breakfast, cook
On the evening of your arrival, or on any other night of your stay, our cook can be reserved for a scrumptious meal made exclusively with fresh ingredients and in the most authentic Mexican style. The meals are fully served and customized for your group. You can also indulge in a wonderful breakfast delivered to the kitchen. Prices upon request.


Grocery shopping
Can be arranged upon your arrival so you have a full stocked refrigerator and pantry. We will provide you with a list that you can edit to suit your needs and we add a small fee for handling it and getting it delivered to you. Special requests welcome!


Car transfers & tours
Suburbans and other cars are available and can be scheduled in advance if you need to be picked up or dropped off at the airport, or if you would simply like a chaffeur to take you to the places you want to visit without driving yourself. We can organize private tours to any destination for a single day or for the entire week. Our drivers are professional and attentive.


Private massages & Yoga
Professionally trained and very experienced massage therapists will come to the house for your convenience and deliver a great selection of treatments and massages including Lympho-draining massages, Holistic massages, deep tissue and much more. If you want to add the benefits of yoga and meditation to your vacation, we can arrange for a yoga instructor. The roof top is the perfect setting to enjoy a private lesson. Prices vary. Ask us for availability. Alternatively we can recommend nearby beauty and wellness centers, or yoga center.