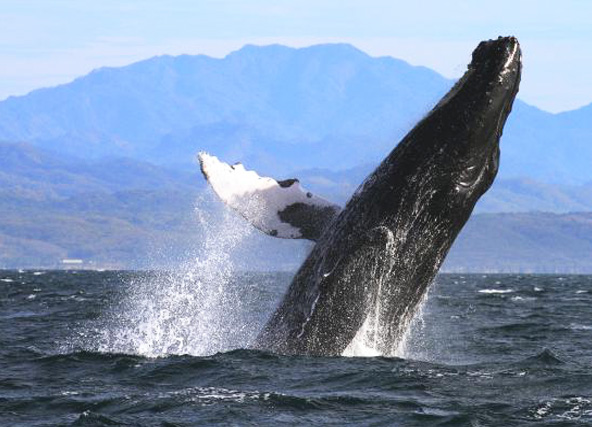 Surfing
Sayulita was discovered by surfers who were attracted by its consistent break and long, rideable waves. Today it is still attracts experienced surfers from all over the world as well as beginners who want to take advantage of the steady waves and the surf schools that line the beach. The nearby beaches in Punta Mita are excellent for surfing and just a short cab or car ride away.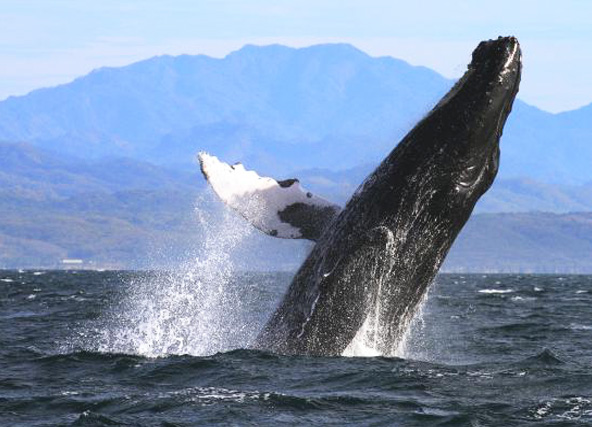 Whale watching
Sayulita offers a unique opportunity to see the largest of all mammals in the waters off the coast where they winter with their young. Boats depart from the beach on excursions that take you to see Beluga and Grey whales from November through April. The experience of seeing these beautiful beasts is unforgettable.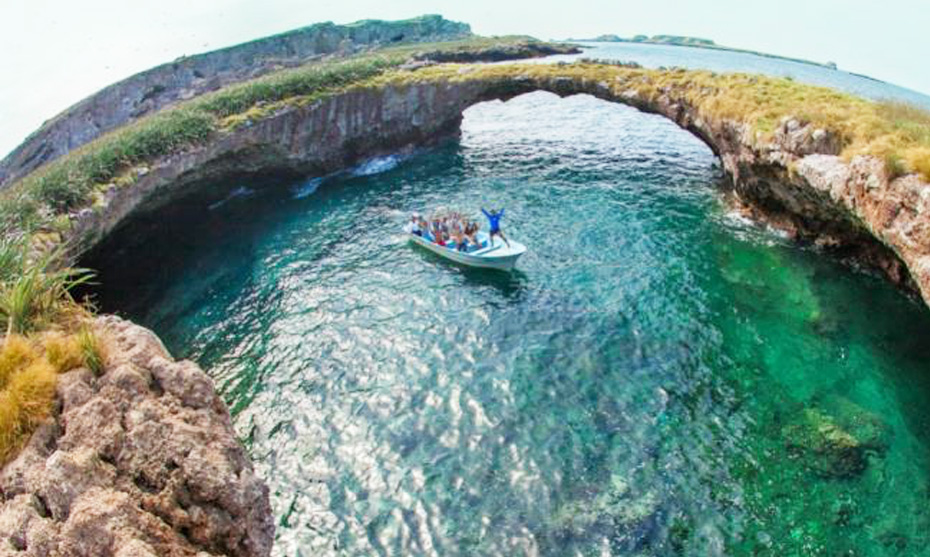 Tropical adventures
The convergence of mountains, jungle, and sea offers many types of tropical adventures. The ocean offers opportunities to snorkel, scuba dive, kayak, or sightsee nearby islands. The mountains and jungle offer rain forest trekking, jungle biking, ziplining, and jungle canopy tours. These activities can be booked with local operators in town or on the beach and equipment can be rented as needed. We will assist you in reserving any of these!


Horse back riding & fishing
Mexico has its own cowboys and you can ride with them on the beaches, in the jungle, and to Monkey Mountain with its unbeatable views of the Bahia de Banderas and the Riviera Nayarit. Riders of all ages are welcome. Sayulita began its life as a fishing town and offers world class shore fishing and off-shore fishing. Trips can be booked with local captains in town or on the beach.